Copyright © 2007 - 2023
Copyright © 2007 - 2023, Coachworks For contact data Click Here.

Denzel Engines
About our Denzel Engines
We provide both turn-key engines and parts for them.
Most of the parts we either have sourced New Old Stock or reproduce ourselves, but some come from fellow reproductionists.
We build Denzel engines with the same exacting standards we apply to all engines we build.
Contents:
Wolfgang Denzel was an engineer who, like Ferdinand and Ferry Porsche, built complete automobiles following World War II that were based upon the Volkswagen Beetle - or, slightly more accurately - based upon the VW spare parts bin. Many of the same vendors were used as Porsche and Volkswagen, such as Solex, Alfred Teves (ATE), Mahle, Kolbenschmidt, etc. The quality was generally very high.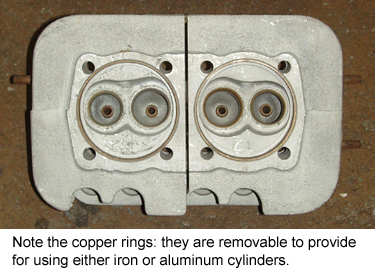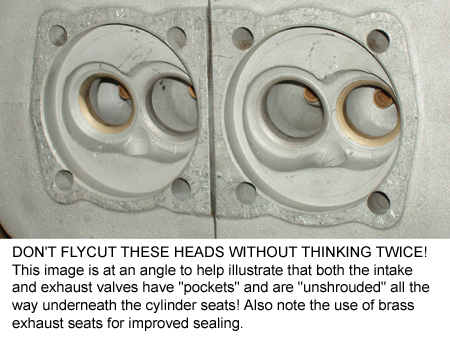 When the Denzel first came out, it made a big spash as the car won the Alpine Hill Climb, beating even Porsche in its class. This pushed Porsche to improve their cars, and, in particular, helped spur Porsche to develop the Hirth roller-bearing crankshaft for its Super engine series. As time went on, however, Denzel could not compete with the much better funded Porsche and so the firm made much of its money selling kits or completed engines rather than complete cars.
There were a great many parts available, and Denzel is known to have provided whatever the customer wanted if it could do so and make money. There are, therefore, a great number of engine "kits" that were created. Today we generally look to bore and stroke as the basics, and then tune-up from there.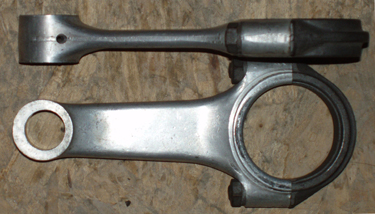 We will write more about their kits as firm data becomes available.
Some images of Denzel bits






We can provide you with all of the following NEW parts - either New Old Stock (NOS) or modern reproductions:
Valve train parts:

Valve sets, complete with springs, retainers, keepers, etc.
Rockers, complete with shafts, springs and keepers
Cam followers
Pushrods

Crankshafts (call)
Camshafts (several grinds to choose from, including Iskendarian 2J)
Cam followers
Pushrods
Cylinder tin
Cylinder Head mounting spacers
Exhaust flanges:

Original cast version
Flat plate version

Pistons and Cylinders

Modern forged pistons - Pin height and bore made to order to get the exact bore and compression ratio you want without shimming.
Iron cylinders
Aluminum cylinders: Old stock chrome, modern nickacil, or biral. Note: These are made in very small batches - call for availability.

Connecting rods (aluminum!)
Oil system:

Full-flow filter
Full-flow pump
Interconnection hoses:

Pump to filter
Filter to case

Fittings at case

Intake Manifolds:

Solex 32
Solex 40 PII
Weber

Carburetor Linkages:

Solex 32
Solex 40 PII and Weber
We can usually provide you with nearly all of the above as used parts, but also, notably, on occasion, cylinder heads, too.
---
---
---